So, here is the new apartment, which isn't really an apartment.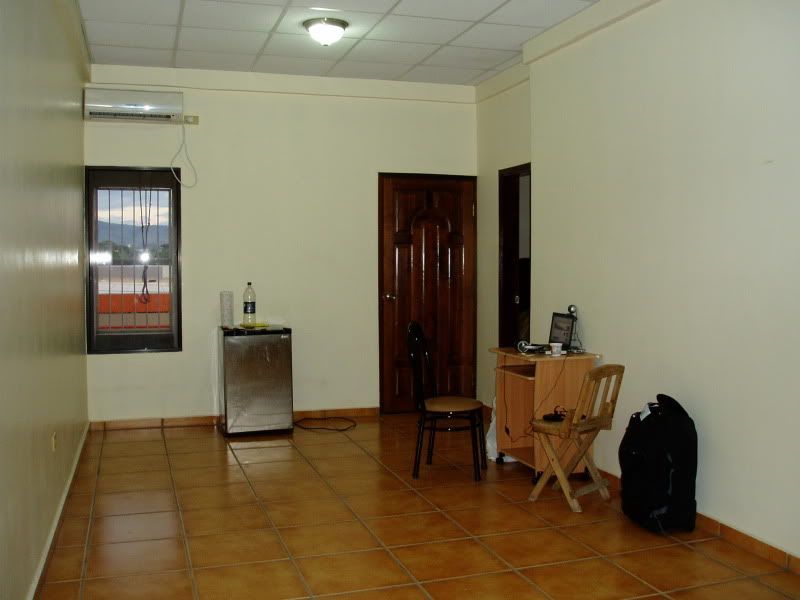 This is the living room/kitchen (when I get my microwave and kitchen table delivered)





From the other end.


It looks empty now, but when all my stuff arrives it will be pretty full. There are two bedrooms off this room, and neither one has a closet.

It feels strange to have more than one room after living in the small single hotel room for a month. As time goes on I adapt and get things more settled.